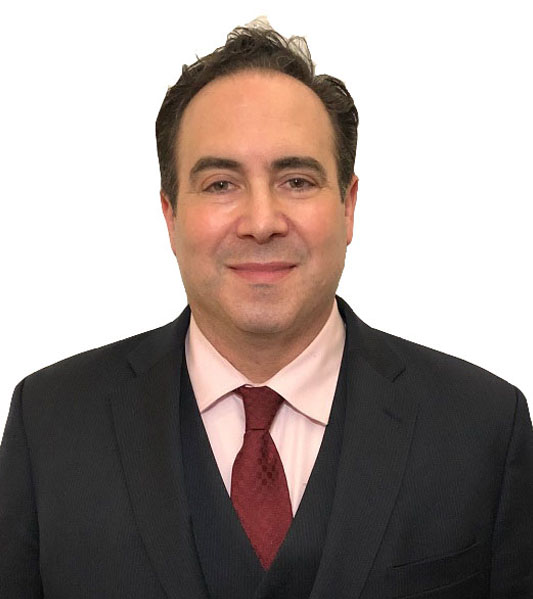 Andrew Wolff
Andrew Wolff is an attorney working on behalf of injured people and tenants suing their landlord due to the poor conditions of their rental units. He is a graduate of University of San Francisco School of Law, and
UC
-Santa Cruz undergraduate. His practice is focused on personal injury and landlord-tenant litigation. For three years, Mr. Wolff served as a City Commissioner on the Oakland Rent Stabilization Board as a tenant representative appointed by then Mayor Harris. He is currently a member of the Consumer Attorneys of California, East Bay Tenant Bar Association, Alameda County Bar Association, and former Board Member of Housing Rights, Inc. Andrew Wolff is also one of three founding members of the Just Cause Initiative movement which started as an adjunct committee of the Oakland Tenants' Union that culminated in the Just Cause Eviction Ordinance protecting thousands of tenants in the City of Oakland. Mr. Wolff spent 3 years of his life involved in community organizing, attending City council meetings, and building a coalition to get the Just Cause Initiative on the Ballot, and worked tirelessly to get the Initiative passed into law. Recently, Mr. Wolff achieved editorial recognition in a published decision: California Court of Appeal, Third District (
Duarte
, J.); October 5, 2017 (modified November 2, 2017); 2017
WL
5076415. Mr. Wolff has appeared in numerous newsworthy articles involving his work as a member of Just Cause Oakland Initiative, and more recently, in news stories of obscene landlord conduct related to the
Menlo
Hotel 2012, the Empyrean Hotel 2017, and currently related to the conduct of a current landlord developer who viciously ejected a life-long tenant. The Law Offices of Andrew Wolff, PC has obtained multiple judgments and hundreds of settlements for clients throughout the Bay Area. Mr. Wolff has also held landlord-tenant
MCLE
training for young lawyers, and guest lectured in a course at Golden Gate University regarding landlord-tenant litigation. In 2017, Mr. Wolff was awarded the prestigious Guardian of Justice Award by the Alameda County Bar Association.
Mr. Wolff has practiced law for twenty years, and has extensive experience in all phases of landlord-tenant and personal injury litigation. He is well known in the non-profit community, and regularly volunteers on behalf of low income people.
Mr. Wolff cares deeply about the people he represents, and the underlying issues involved in personal injury and landlord-tenant litigation. He feels so strongly about achieving success for his clients. Mr. Wolff provides personal attention and quality legal consultation to his clients. His practice that started out of a conference room has grown into a 4-lawyer firm because his clients come back and refer family and friends to him, and he works extremely hard to obtain results for his clients.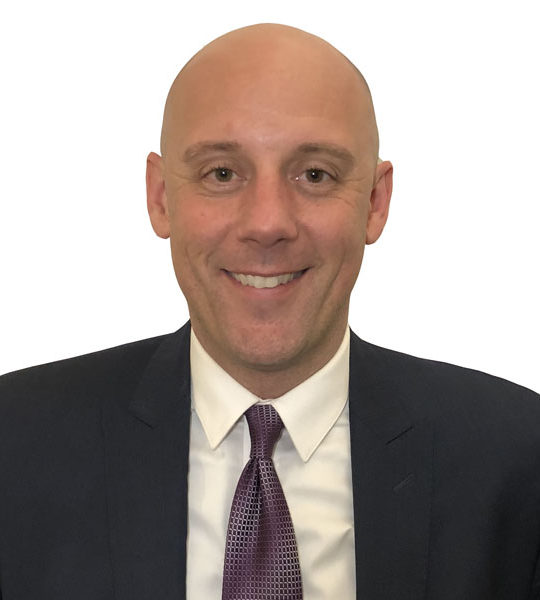 Tony Ruch
Tony Ruch received a B.A. in Law and Society from the University of California at Santa Barbara in 2001 and his J.D. from Lewis and Clark Law School in 2005. Mr. Ruch began his legal career at an environmental litigation boutique firm and also worked at a large plaintiff's law firm representing injured victims in toxic torts. Mr. Ruch was also previously a Deputy District Attorney for the Contra Costa County District Attorney's Office. Mr. Ruch has also worked as in-house counsel for the San Francisco and Oakland Housing Authorities. As a former Bay Area foster care child, Mr. Ruch remains committed to foster care and social justice issues and serves on the board of directors for the non profit John Burton Advocates for Youth. Outside of work, Mr. Ruch enjoys running with his dog, road biking and reading.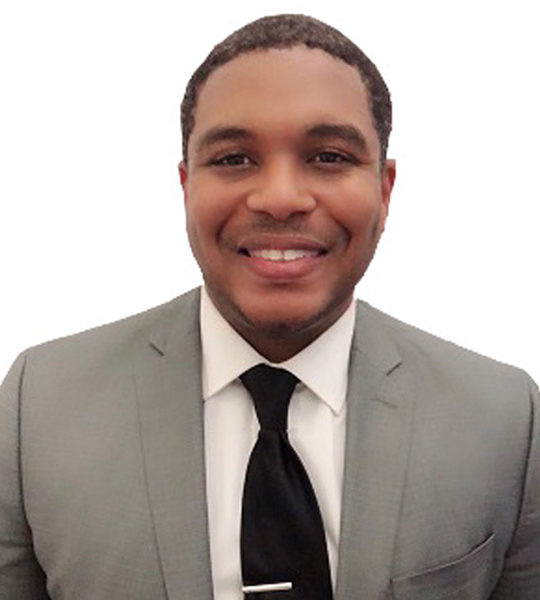 Wortham Briscoe
Wortham Briscoe is a consumer protection attorney at the Law Offices of Andrew Wolff, P.C. Mr. Briscoe is honored to serve and represent consumers on various issues, including issues of social and economic justice. He is also an arbitrator with the Financial Industry Regulatory Authority's (FINRA) dispute resolution program. Prior to joining the Law Offices of Andrew Wolff, he received his J.D. from University of California, Hastings College of the Law.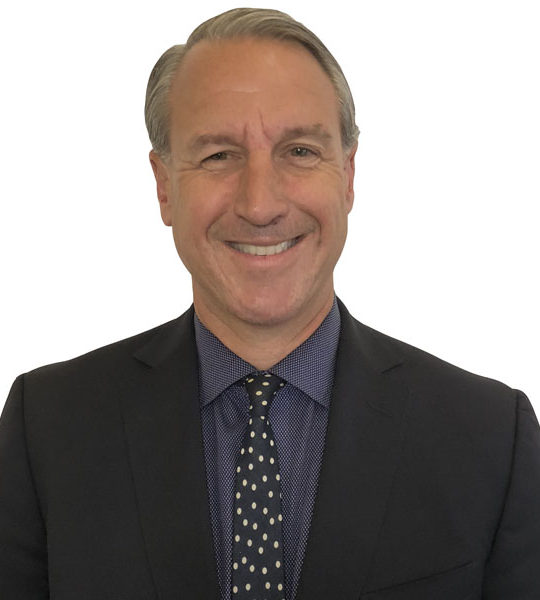 Gary Cloutier
Gary Cloutier was born in Providence, RI and attended public schools and Brown University. Following graduation from Brown, where he was All-Ivy tackle on the varsity football team, he served as an aide to United States Senator Claiborne Pell of Rhode Island in Washington, D.C. He went to law school at Suffolk University in Boston before making his way to California, passing the State Bar in 1992. For many years in San Francisco, he was an associate, then partner of Paul Wotman, who in 1991 obtained the largest verdict for gay discrimination in American legal history. He served as a council member eight years in Vallejo, California. From 2011-2013, he was Executive Director of Ground Work Providence, a non-profit in Providence, RI, specializing in training ex-offenders in Brownfield remediation, before returning in 2014 to California to work for the Law Offices of Andrew Wolff. He lives in West Oakland,California.