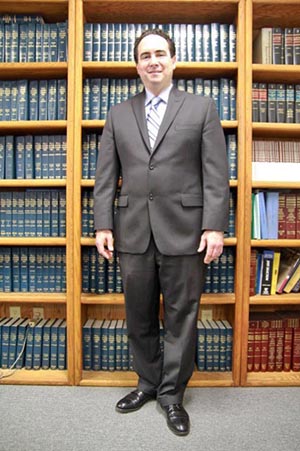 Andrew Wolff
Andrew Wolff is an attorney working on behalf of injured people and tenants suing their landlord due to the poor conditions of their rental units. He is a graduate of University of San Francisco School of Law, and his practice centers on personal injury and landlord-tenant litigation. For three years, Mr. Wolff served as a City Commissioner on the Oakland Rent Stabilization Board as a tenant representative. He is currently a member of the Consumer Attorneys of California, East Bay Tenant Bar Association, Alameda County Bar Association, and a Board Member of Housing Rights Incorporated in the East Bay.
Mr. Wolff has practiced law for twelve years, and has extensive experience in all phases of landlord-tenant and personal injury litigation. He is well known in the non-profit community, and volunteers on behalf of low income people.
Mr. Wolff cares deeply about the people he represents, and the underlying issues involved in personal injury and landlord-tenant litigation. He feels so strongly about obtaining fair results for his clients that he pledges never to obtain more in attorney fees than you might obtain in any settlement or verdict with his representation. Mr. Wolff provides personal attention and quality legal consultation to his clients. His practice has grown because his clients come back and refer their friends to him.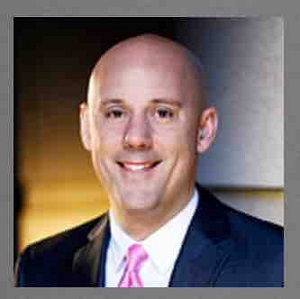 Tony Ruch
Tony Ruch received a B.A. in Law and Society from the University of California at Santa Barbara in 2001 and his J.D. from Lewis and Clark Law School in 2005. Mr. Ruch began his legal career at an environmental litigation boutique firm and also worked at a large plaintiff's law firm representing injured victims in toxic torts. Mr. Ruch was also previously a Deputy District Attorney for the Contra Costa County District Attorney's Office. Mr. Ruch has also worked as in-house counsel for the San Francisco and Oakland Housing Authorities. As a former Bay Area foster care child, Mr. Ruch remains committed to foster care and social justice issues and serves on the board of directors for the non profit John Burton Advocates for Youth. Outside of work, Mr. Ruch enjoys running with his dog, road biking and reading.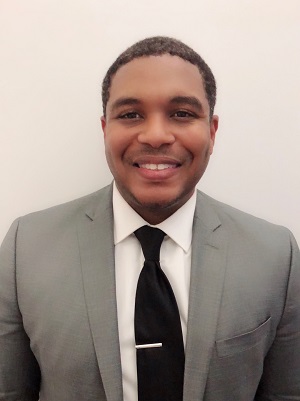 Wortham Briscoe
Wortham Briscoe is a consumer protection attorney at the Law Offices of Andrew Wolff, P.C. Mr. Briscoe is honored to serve and represent consumers on various issues, including issues of social and economic justice. He is also an arbitrator with the Financial Industry Regulatory Authority's (FINRA) dispute resolution program. Prior to joining the Law Offices of Andrew Wolff, he received his J.D. from University of California, Hastings College of the Law.