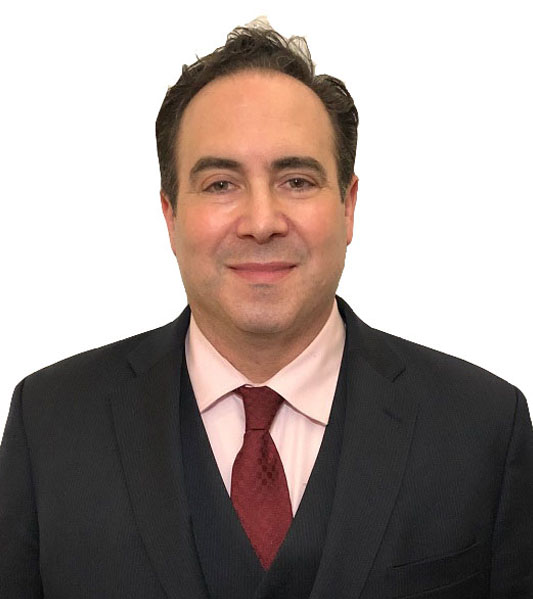 Andrew Wolff
Andrew Wolff is an attorney working on behalf of injured people and tenants suing their landlord due to the poor conditions of their rental units. He is a graduate of University of San Francisco School of Law, and UC-Santa Cruz undergraduate. His practice is focused on personal injury and landlord-tenant litigation. For three years, Mr. Wolff served as a City Commissioner on the Oakland Rent Stabilization Board as a tenant representative appointed by then Mayor Elihu Harris. He is currently a member of the Consumer Attorneys of California, East Bay Tenant Bar Association, Alameda County Bar Association, and former Board Member of Housing Rights, Inc. Andrew Wolff is also one of three founding members of the Just Cause Eviction Protection Initiative, a grass-roots movement that started as an adjunct committee of the Oakland Tenants' Union culminating into the Just Cause Eviction Ordinance protecting thousands of tenants in the City of Oakland. Mr. Wolff spent 3 years of his life immersed in community organizing, attending City council meetings, and building a coalition to get the Oakland Just Cause Initiative on the Ballot, and he worked tirelessly to get the Initiative passed into law. Recently, Mr. Wolff achieved editorial recognition in a published decision: Fernandez v. Singh, California Court of Appeal, Third District (Duarte, J.); October 5, 2017 (modified November 2, 2017); 2017 WL 5076415. Mr. Wolff has appeared in numerous newsworthy articles involving his work as a member of Just Cause Oakland Initiative, and more recently, in news stories of obscene landlord conduct related to the Menlo Hotel 2012, the Empyrean Hotel 2017, and in 2018, related to the conduct of a landlord developer who viciously ejected a life-long tenant, and achieved the largest known single unit wrongful eviction settlement in Alameda County history. The Law Offices of Andrew Wolff, PC has obtained multiple judgments and thousands of settlements for clients throughout California. Mr. Wolff has also held landlord-tenant MCLE training for young lawyers, and was a guest lecturer in a course at Golden Gate University regarding landlord-tenant litigation. In 2017, Mr. Wolff was awarded the prestigious Guardian of Justice Award by the Alameda County Bar Association, and Advocate of the Year by Centro Legal de la Raza in 2023.
Mr. Wolff has practiced law for twenty-five years, and has extensive experience in all phases of landlord-tenant and personal injury litigation. He is well known in the non-profit community, and regularly volunteers on behalf of low income people. Mr. Wolff cares deeply about the people he represents, and the underlying issues involved in personal injury and landlord-tenant litigation. He feels strongly about achieving success for his clients. Mr. Wolff provides personal attention and quality legal consultation to his clients. His practice started out of a conference room in Jack London Square has grown into a successful firm because most of his clients come back, or refer family and friends to him, and he works extremely hard to obtain excellent results for his clients.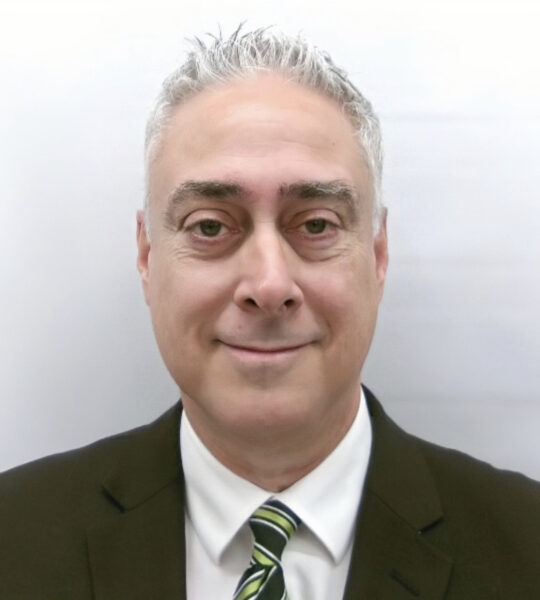 Bruce Nelson
Bruce Nelson, a Bay Area native, received his B.A. in Biology from the University of California, Berkeley, in 1985. He taught Anatomy & Physiology and Medical Terminology courses at the Oakland College of Court Reporting. He graduated from the University of San Francisco School of Law and passed the bar in 1991.
For the first seven years of practice, Bruce defended a wide variety of cases, including personal injury, mass tort, construction defect, government entities, and physicians. He handled one of the first cases alleging personal injuries due to a violation of the Americans with Disabilities Act. He went on to establish his own practice representing plaintiffs for over 20 years, mainly in personal injury, premises liability, employment, civil rights, and police misconduct matters.
Having substantial experience as both a plaintiffs' and defense counsel, he understands the other side's tactics and strategies. He requires the defense treat his clients with respect and requires they produce all documents and information to prove each clients' case. He learns the unique personality, injuries and damages of each client to maximize their recovery. Bruce is responsive his client's needs, carefully handles their questions, and answers promptly, ensuring his clients get the best legal advice and counsel.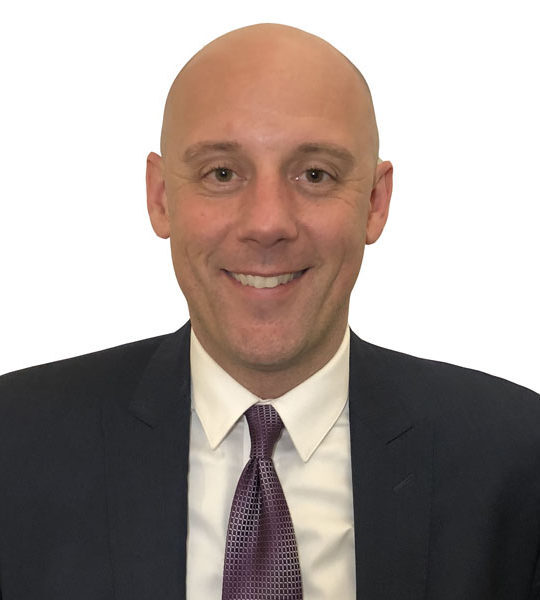 Tony Ruch
Tony Ruch received a B.A. in Law and Society from the University of California at Santa Barbara in 2001 and his J.D. from Lewis and Clark Law School in 2005. Mr. Ruch began his legal career at an environmental litigation boutique firm and also worked at a large plaintiff's law firm representing injured victims in toxic torts. Mr. Ruch was also previously a Deputy District Attorney for the Contra Costa County District Attorney's Office. Mr. Ruch has also worked as in-house counsel for the San Francisco and Oakland Housing Authorities. As a former Bay Area foster care child, Mr. Ruch remains committed to foster care and social justice issues and serves on the board of directors for the non profit John Burton Advocates for Youth. Mr. Ruch has taken 22 jury trials to verdict representing the interests of his clients. Outside of work, Mr. Ruch enjoys running with his dog, road biking and reading.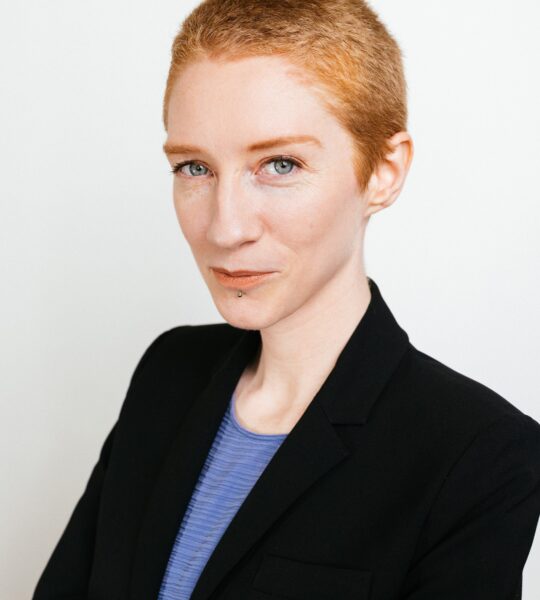 Brenna Wood Fitzpatrick
Brenna Wood Fitzpatrick received her B.S. from U.C. Berkeley in 2013 and her J.D. from Elisabeth Haub School of Law at Pace University in 2018, graduating summa cum laude. During law school she interned with the New York State Tenant Protection Unit, Natural Resources Defense Council, New York Environmental Law & Justice Project, and Pace Environmental Litigation Clinic. She was research assistant to Professor Michael Mushlin, conducting research on prisoners' rights, was a senior associate for the Pace Environmental Law Review, and was Land Use Scholar and a Haub Scholar. Prior to joining the Law Offices of Andrew Wolff, Ms. Wood Fitzpatrick represented homeowners facing foreclosure in the greater Bay Area in civil litigation. Ms. Wood Fitzpatrick lives in West Oakland and is a member of the San Francisco Bay Area chapter of the National Lawyers Guild.